We are proud to announce our new partnership with Nothing Bundt Cakes as we launch an employment branding campaign initiative to fill company-wide roles across 450 bakeries in North America. Together we can Bring the Joy.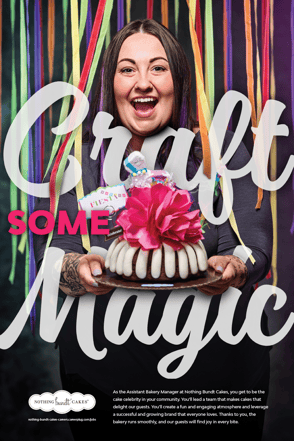 "We are pleased to create a people-centric recruiting campaign for Nothing Bundt Cakes that reinforces the company's sweet perks yet showcases how candidates can foster a true career journey in a fun and joyful working environment," said Eric Harris, CEO of MindHandle. "Through multiple marketing and advertising touchpoints, our collaboration with Nothing Bundt Cakes illustrates the opportunities the company provides for imaginative people who like to bake, frost, lead and more."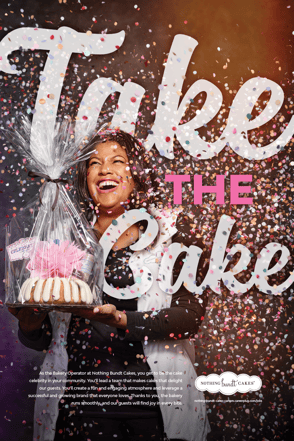 For the full press release, please visit the link below.