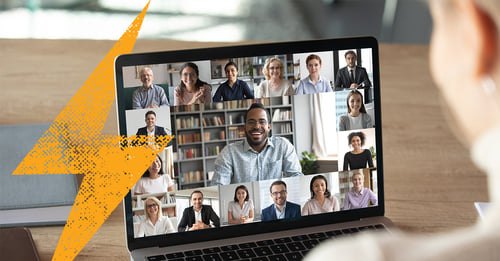 In the last couple of decades, there has been a seismic shift in the perception of company culture. The black box that once protected corporations' internal activities has been replaced with the glass box. Employees are now both media producers and consumers. And consumers, in turn, are potential employees and media channels. In this open-range digital age, empowering brand champions has never been more challenging.
In January 2021, a TikTok video of a Subway employee spread like wildfire. It depicted the employee preparing a stomach-turning tuna and mayonnaise sandwich for a customer by placing a frozen tuna cube in a container and combining it with mayonnaise. Soon after, another alleged former Subway employee posted scathing videos criticizing their unsavory, not-so-fresh vegetables, egg, and sausage offerings. Subsequently, more employees and former employees chimed in, and the post generated over 250,000 views and hundreds of comments.
...with the potential for every employee to instantly become a social media influencer, you'll want to ensure that your employees have a pleasant experience and take pride in their place of employment.
Yet while Subway was reeling from a PR nightmare, other viral employee videos have had the opposite effect. Sheree Flanagan's dog and cat passed away in December 2020. With no use for the remaining food she had purchased, Sheree contacted Chewy.com and expressed her grief during a live chat session with a customer representative. A few days following the conversation, the company sent the Flanagan family a big bouquet with a message of condolences.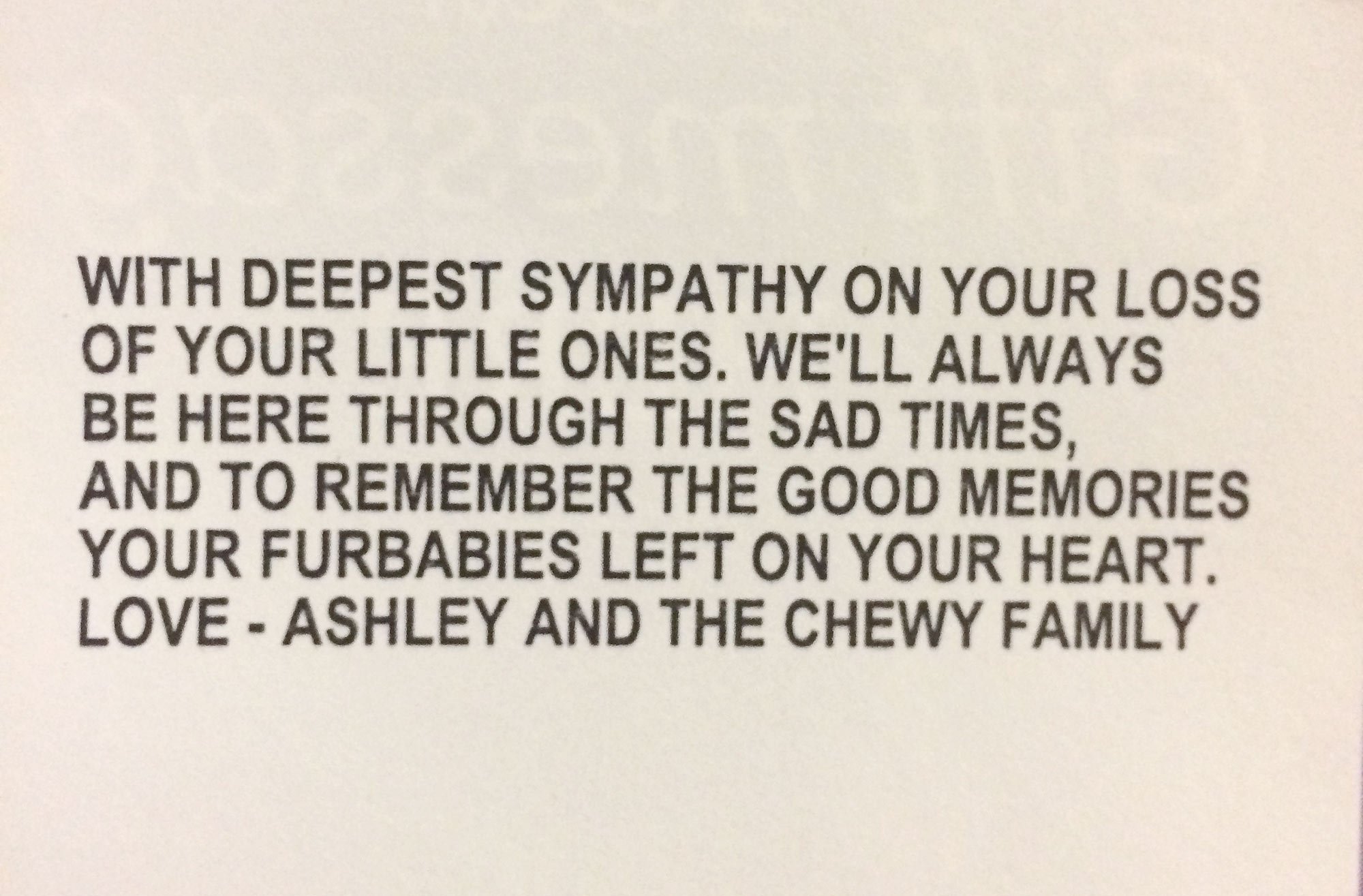 Credit: Sheree Flanagan
Clearly, employee experiences, both good and bad, inform public perception. And with the potential for every employee to instantly become a social media influencer, you'll want to ensure that your employees have a pleasant experience and take pride in their place of employment.
Creating a flourishing corporate culture by incorporating the following essential principles will significantly enhance your personnel acquisition and prevent turnover, giving your organization a competitive advantage.
Healthy and Effective Communications
An internal communication strategy is a plan for keeping employees informed about the company's goals or a specific project. With a successful internal comms strategy in place, frontline employees fully understand why something is necessary and become empowered to effectively communicate it to others, seeing how selling it benefits them. Essential to this strategy is a method we developed known as "brand stories", used to inspire employees to become brand champions. Because when employees embrace the brand narrative, they will sell the consumer on that belief, conveying the pride they genuinely feel for their company. And if your internal communication plan includes a story they believe in, your employees are more likely to act in line with – and contribute to – your organization's goals. One example is Coca-Cola's brand advocacy program called Coca-Cola Ambassador, used to train and educate all its workers to communicate more effectively both publicly and internally.
Alignment of Values, Mission, and Vision
Most companies declare their values via a mission or vision statement, yet few understand how to communicate these guiding principles to their customers and employees. By contrast, when there is alignment between the corporate culture and an organization's mission, vision, and values, executives can set goals and inspire employees to strive to meet those goals. Recently, MindHandle collaborated with Texas Health Resources to help its 24,000 employees adopt 21st-century ideas in health care with openness, immediacy, and intuitive communication. Texas Health was able to meet their goals of increased awareness, widespread adoption of innovative products and services, expanded communication and engagement, as well as the elevation of executives' roles as thought leaders.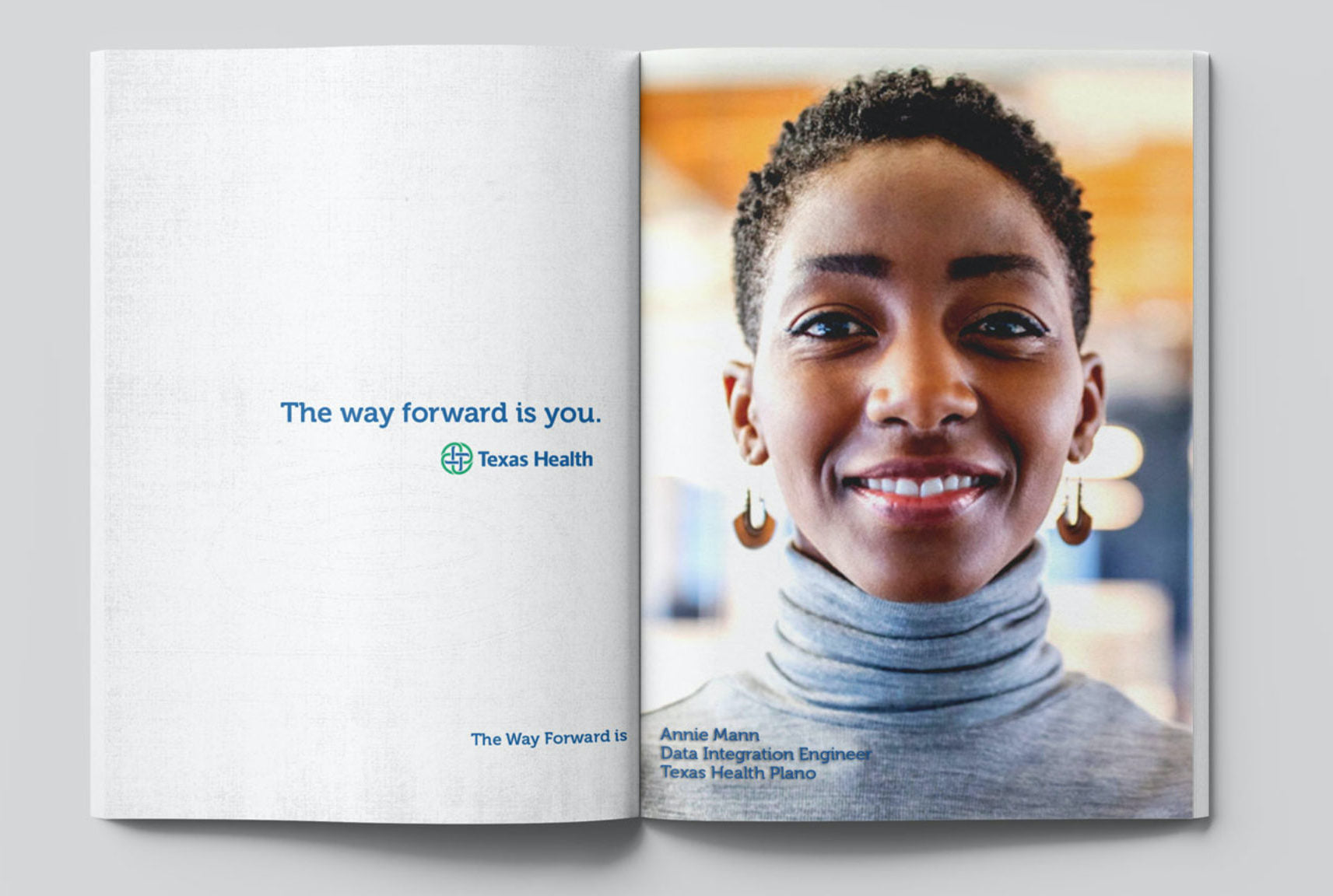 Company Reputation
An internal communications strategy doesn't exist in a bubble. It is deeply connected to a company's reputation, as defined by the opinion of both internal and external stakeholders based on the organization's past actions and anticipated future behavior. And while different stakeholder groups may have varying opinions of a business's reputation for various aspects of specific issues, consistent performance over time can help shape a company's reputation. The most successful businesses build their reputations by developing an internal communications plan that includes a thoughtful, thriving company culture based on its values, missions, and visions.
Now more than ever, company culture is an organization's competitive advantage.
Remember the Chewy employee we mentioned earlier? In this case, Chewy's succeeded because their corporate culture influenced the employee professionally, which subsequently affected their consumers. All stakeholders see a company's worth as a long-term investment—provided its fundamental values, mission, and vision are preserved and developed as it expands.
Now more than ever, company culture is an organization's competitive advantage. It impacts all aspects of business, from attracting top talent to increasing employee retention. Without a strong corporate culture, employees may struggle to discover the true value in their professions. We need only look at how businesses recognized as the "Best Places to Work" have done so well. These sought-after organizations frequently have robust, positive corporate cultures that encourage employees to feel good about themselves and perform well at work.